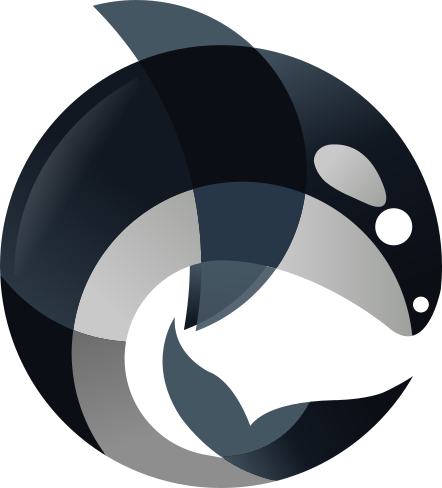 Bloop
Bloop is a Scala build server and command-line tool to make the compile and test developer workflows fast and productive in a build-tool-agnostic way.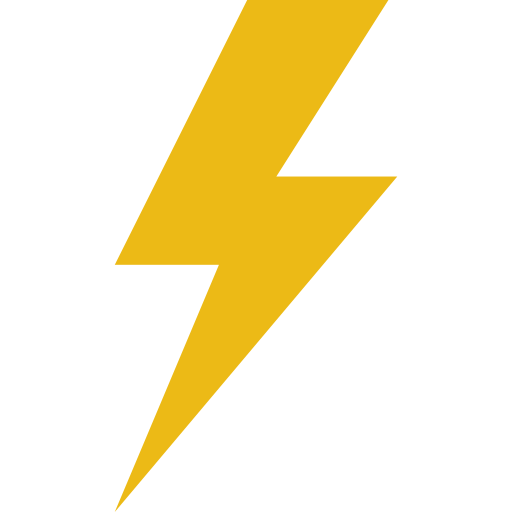 Snappy
Bloop has a focus on speed to minimize the amount of time that happens between you write your changes and your application runs.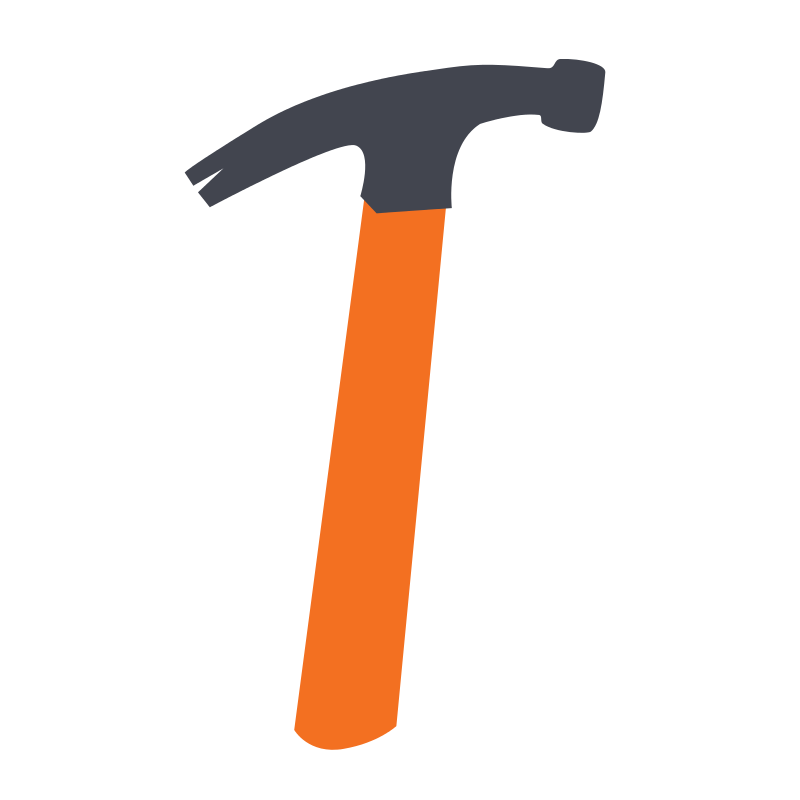 Cross build tool
Bloop integrates with established JVM build tools like Maven, Gradle, sbt and Bazel to provide a full Scala developer experience.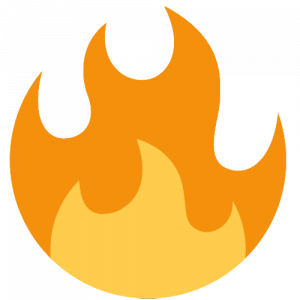 Hot
Bloop shares hot compilers with all of your IDEs and build tools to provide the fastest compilation possible.
Concurrent
Bloop supports concurrent users to minimize workflow restrictions. Test one project while you compile another one!
A Scala Center tool
Bloop is brought to you with love by the Scala Center under an Apache 2.0 license.